About Fleming Wealth Management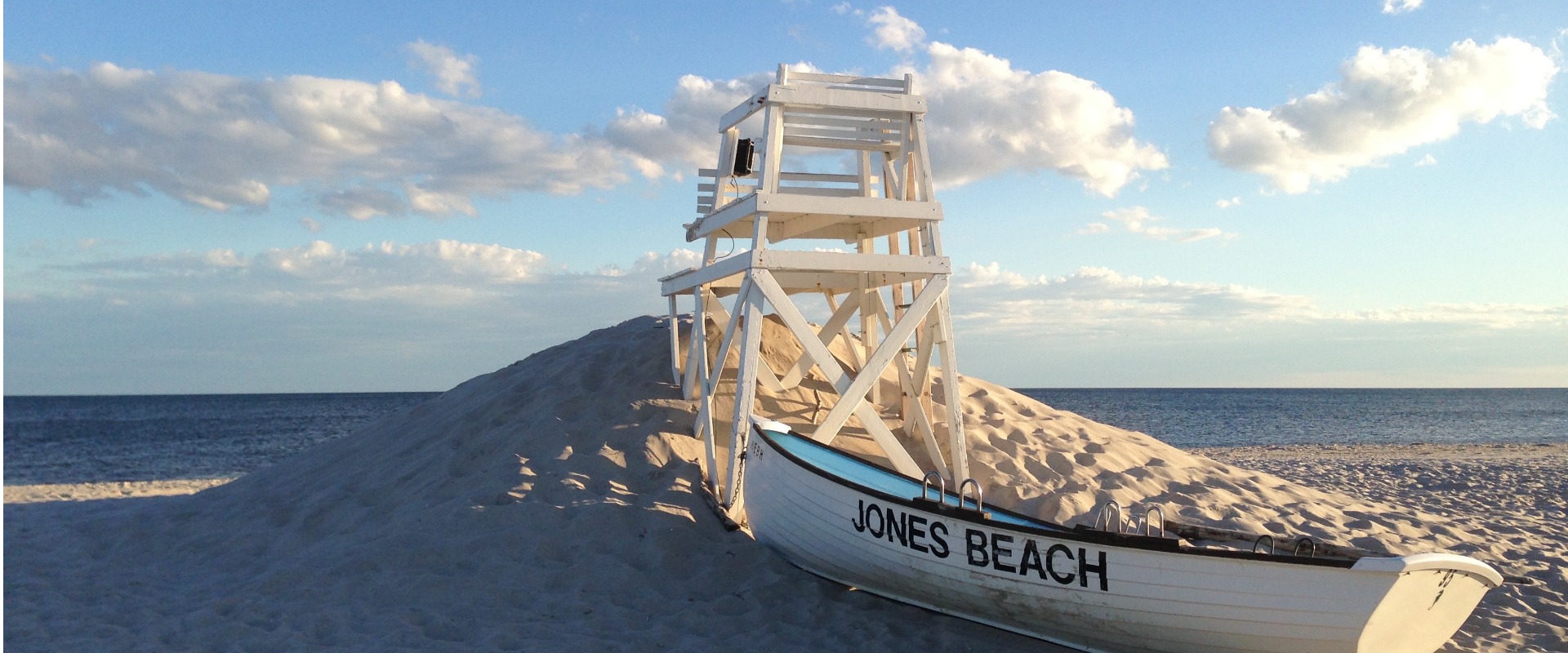 We provide financial solutions to serious clients who value advice and comprehensive strategies implemented with enthusiasm, intelligence and discipline.
Guiding Principles
Our clients' objectives are paramount.
The highest level of client service is essential.
We embrace different opinions, work styles and personal attributes.
We only achieve our goals after our clients achieve theirs.
We are motivated, productive and disciplined.
Individual initiative and professional responsibility significantly contribute to our success.
Personal excellence is built through continuous learning and self-improvement.
Camaraderie is an essential element of a successful professional relationship.
Balancing work and family supports our success.